Projects related by the tag Teapots.
Click on a summary below to visit the full project detail page.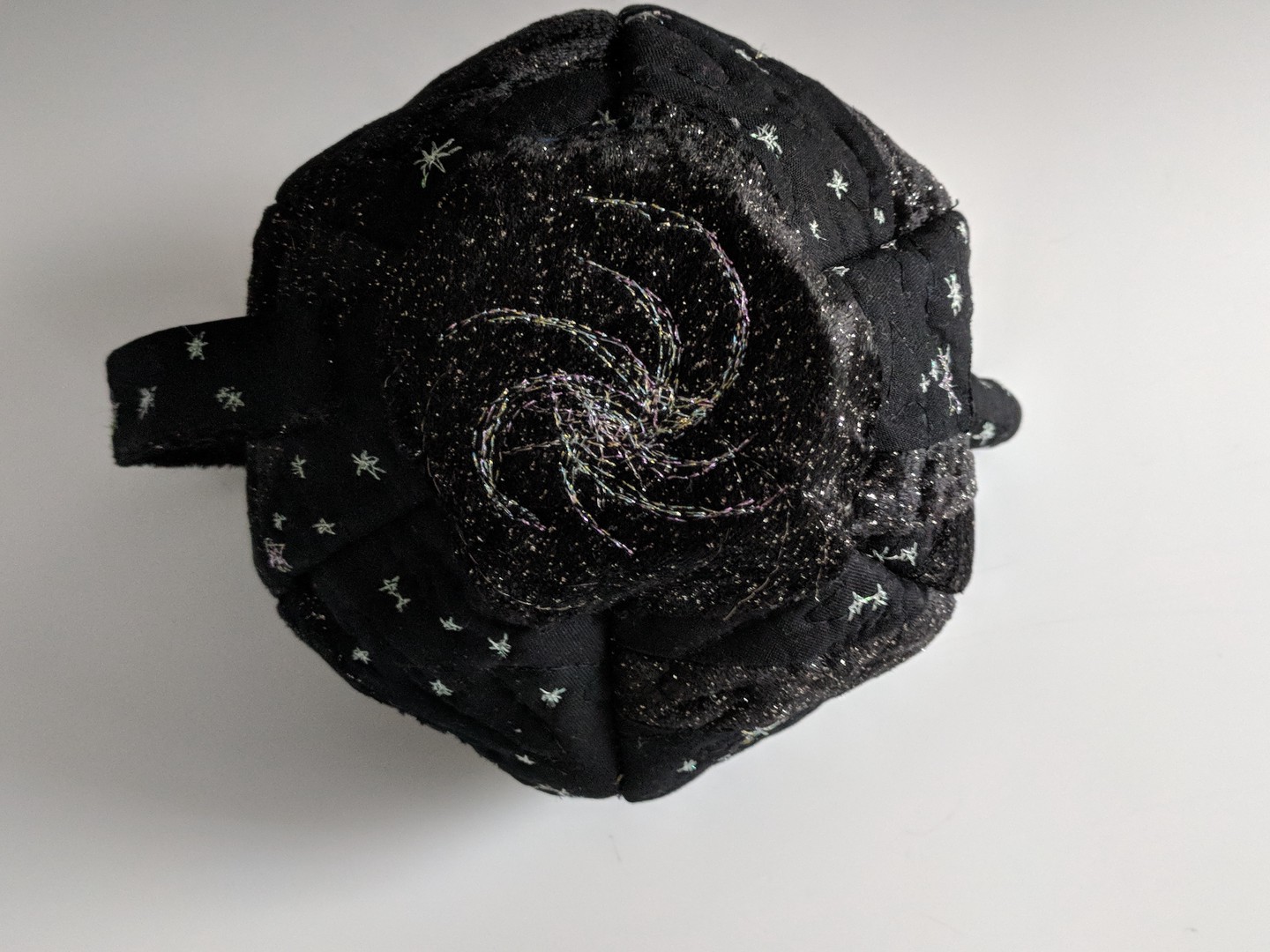 This decorative quilted teapot has stars stitched with subtly colored metallic threads, star fields of a sparkling velvet fabric, falling stars with sparkly tails, a crescent moon on the removable lid, and a spiral galaxy on the base. It is fully lined with a black and white star print fabric.
More »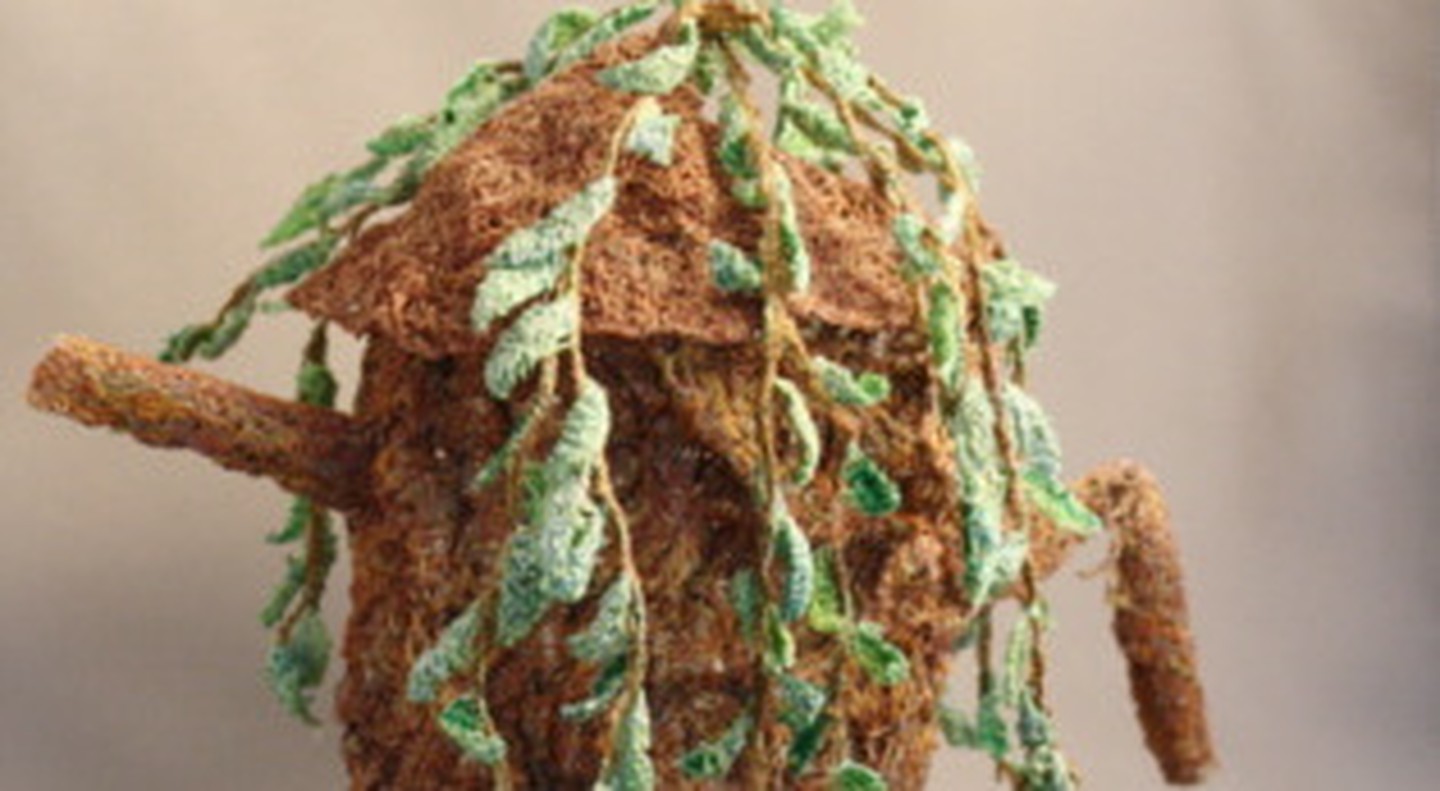 Willows are known for their soft twigs, falling like long hair from the larger branches.
More »